The LA_LLH Master of Science in Landscape Architecture, Land Landscape Heritage is addressed to students interested in taking up the challenges related to the transformations of the Anthropocene, integrating the knowledge and skills necessary for the design of contemporary landscape and territory.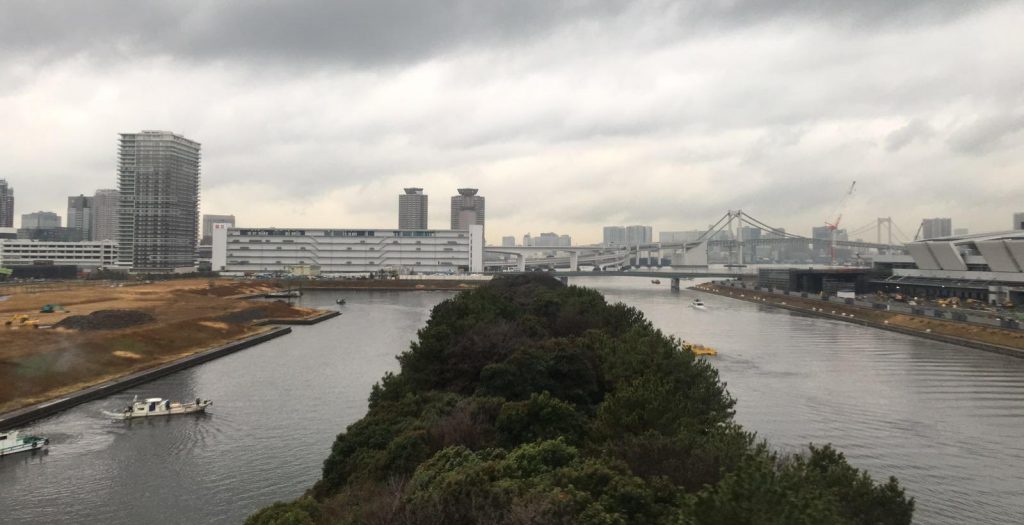 The landscape architecture discipline addresses both established areas and innovative and experimental conditions: management of soils, open space systems, parks, gardens and public spaces; recovery and care of fragile landscapes, or those damaged by catastrophic events; regeneration of degraded urban heritage; landscape design of new and existing infrastructure; landscape design of river basins and slopes.
In the LA_LLH Degree Course, students develop skills in collaboration with different disciplines and expertise, interpreting complex systemic phenomena and reading landscapes, drawing and managing soils and territorial heritage, vegetation and artefacts. Particular attention is paid to the discipline of the project, the relationship with the existing heritage and the context.
The transdisciplinary nature of the degree course is made possible by the collaboration between professors in agronomy and in landscae architecture, botany, forestry sciences, urban planning and land management, architecture and restoration of existing built heritage, hydraulic and infrastructure engineering, ecology, landscape history and culture, economics and social sciences. The degree program is taught by a joint faculty partnership from Politecnico di Milano and the University of Milan made possible by the inter-university cooperation agreement. Each year, the AUIC School welcomes many internationally-renowned guest lecturers.
The teaching is organised for main workshops and thematic courses closely related to them. The two-year curriculum is organized around design studios and closely related thematic courses (in ecology, history, theory, etc..). Elective courses and workshops can be selected from a specific offer of the Degree Course and from the different Study Courses in Architecture and Urban Planning available at the AUIC School. The curriculum consists of 106 credits for courses and workshops, 10 for the degree thesis, and 4 for the internship curriculum. The thesis plays a very important role in students' careers, and consists of an original research or design paper developed under the supervision of one or more professors.